[Online Event] Financial Independence Workshop for Property Investors
[Online Event] Financial Independence Workshop for Property Investors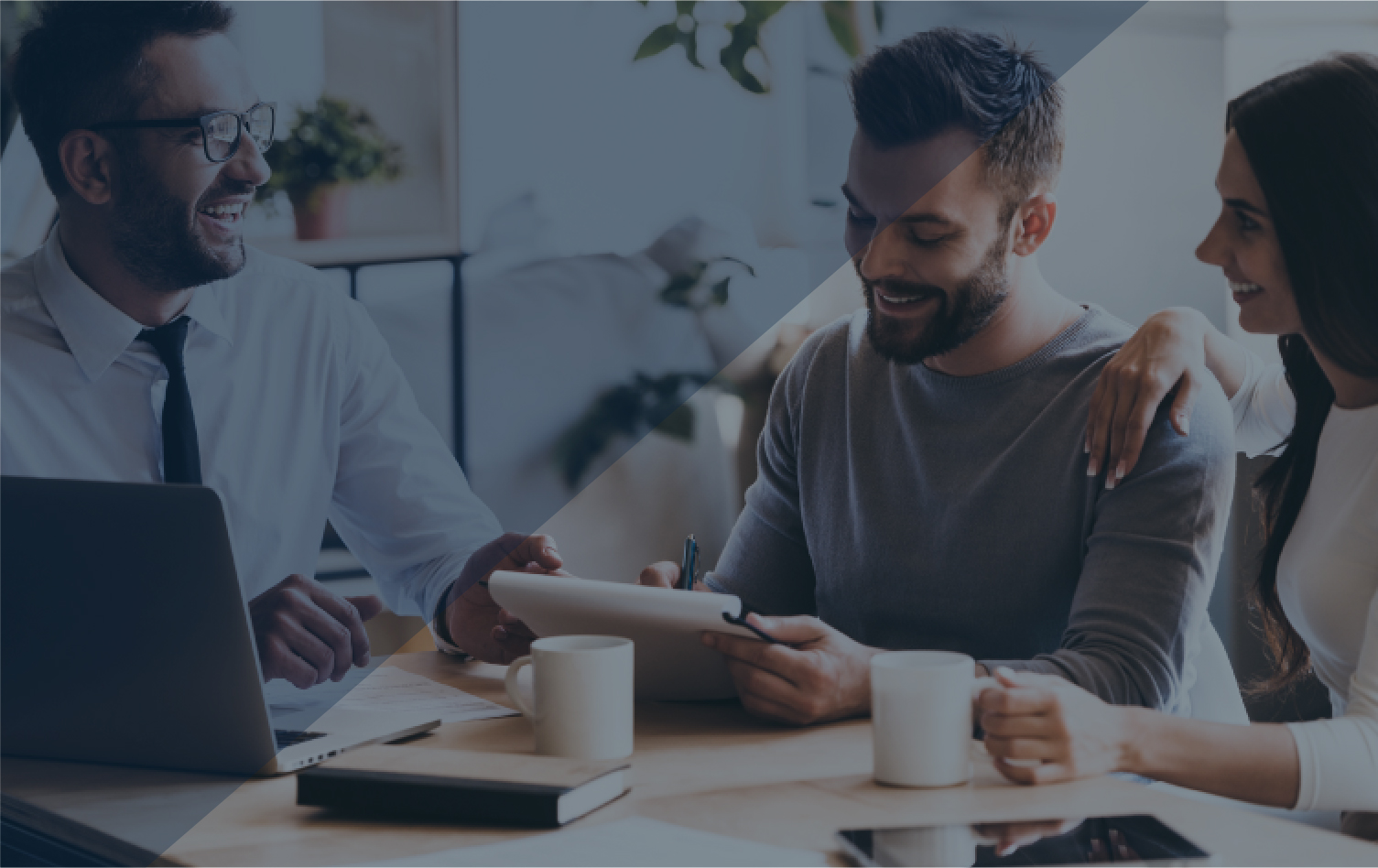 Join highly-experienced property educators Simon Buckingham and Brendan Kelly to discuss the very latest research and forecasts for the Australian property market in 2022/23 – plus strategies and practical tactics to apply if you want to achieve "financial independence" through investing in real estate today.
On the agenda:
– The property market outlook for each Australian capital city in 2022-2023 (our forecasts over the last 2 years have been spot-on, so you won't want to miss this latest analysis!)
– What rising interest rates and high inflation mean for the Australian property market.
– Is a 15%+ CRASH in property values on the way, as many economists are predicting – or have those pundits overlooked something critical?
– Why are properties in some locations still rapidly rising in value right now, while others are falling?
– How you can spot emerging boom suburbs BEFORE other property investors, so that you can capitalise on maximum growth (plus how to recognise and avoid suburbs where values WILL crash).
– NEW changes to lending rules that you need to know about and prepare for.
– Creating your own financial independence plan – including training in property investment strategies & techniques that past workshop attendees have used to "escape the rat race"… some in under 5 years.
As this is an interactive workshop, there'll be plenty of opportunities to get your questions personally answered by Simon and Brendan!
All registered participants will also receive access to a replay recording of the event.
Register Free Now