[Online Event] Financial Independence Workshop for Property Investors
[Online Event] Financial Independence Workshop for Property Investors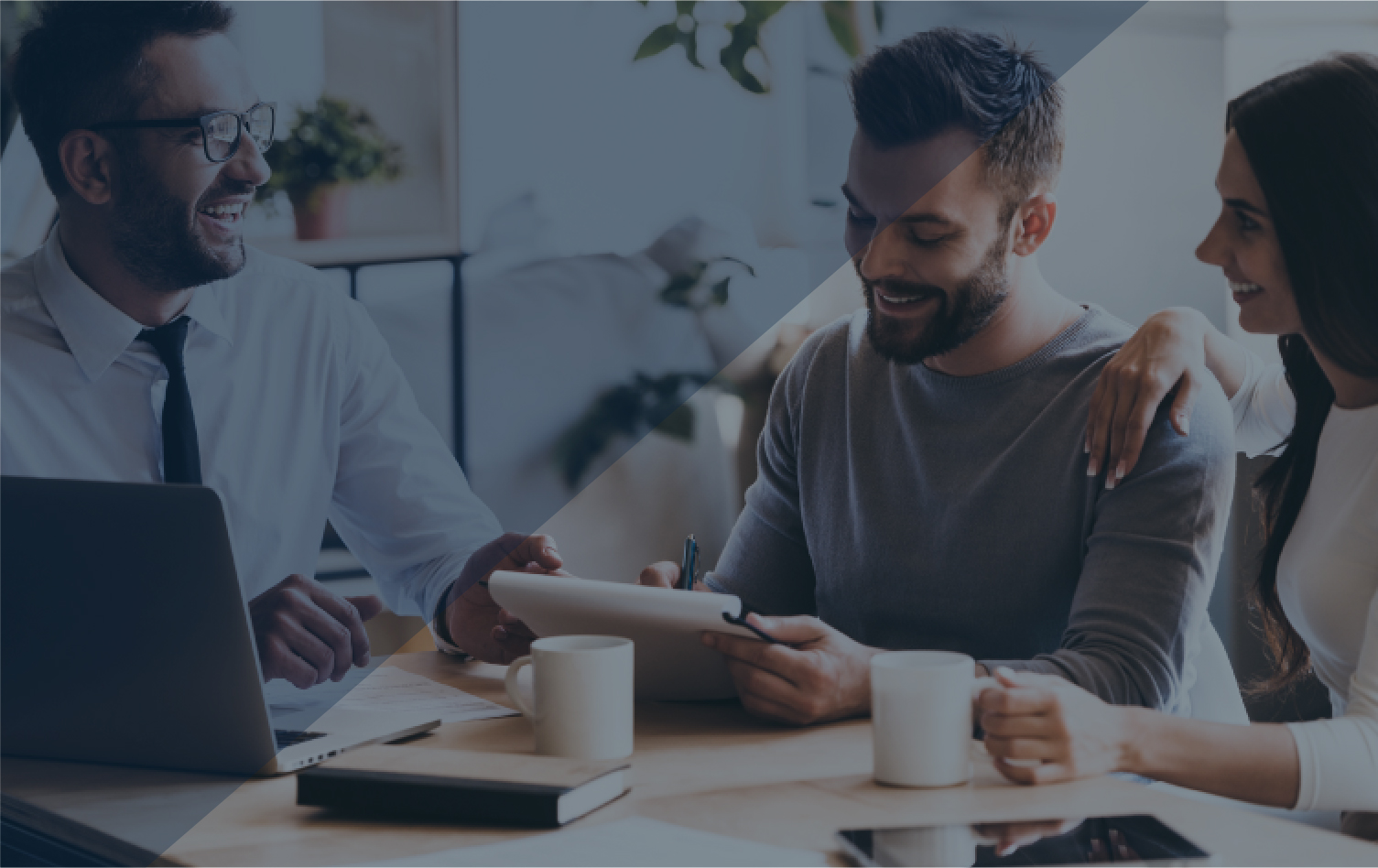 Leading property educators Simon Buckingham and Brendan Kelly discuss the very latest forecasts for the Australian property market in 2023 – plus strategies & practical tactics to apply if you want to achieve "financial independence" through investing in real estate today.
Property prices experienced "the deepest downturn on record" in 2022, but latest statistics suggest values may now have levelled out in many parts of the country. Economists can't agree on whether property values will recover or fall further this year.
On the agenda:
– Down-to-earth property market outlook for each Australian capital city in 2023 based on the data – not hype or speculation. Our data-driven forecasts over the last 2 years have been spot-on, so don't miss this latest analysis.
– We'll unpack the latest RBA rate call, and explain what's most likely to happen with interest rates in 2023.
– How to position yourself to take advantage of emerging opportunities, so that you're not left behind in the changing market.
– Techniques for spotting new emerging boom suburbs BEFORE other property investors, so that you can capitalise on maximum growth (plus how to recognise and avoid suburbs where values will crash).
– Creating your own financial independence plan – including training in property investment strategies & techniques that past workshop attendees have used to "escape the rat race"… some in under 5 years.
All registered participants will also receive access to a replay recording of the event.
Register Free Now