[Online Event] The Ultimate 'Financial Independence' Workshop for Property Investors
[Online Event] The Ultimate 'Financial Independence' Workshop for Property Investors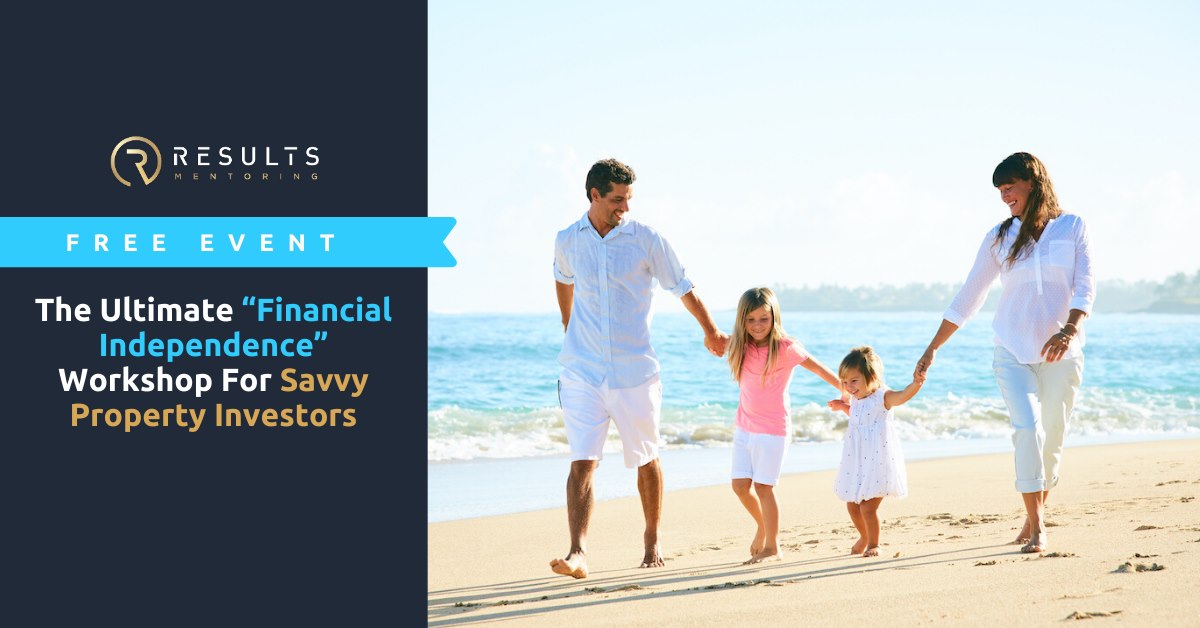 Join property investing experts Simon Buckingham and Brendan Kelly to discuss the very latest research and forecasts for the Australian property market in 2021/2022 – plus strategies and practical tactics to apply if you want to achieve "financial independence" through investing in real estate today.
On the agenda:
– The outlook for the property market in each major city and State leading into 2022 (our forecasts over the last 2 years have been spot-on, so you won't want to miss this latest analysis!)
– Is it too late to get into the market and take advantage of rapid growth, or is there much more to come?
– Some commentators claim that rising prices have created a "property bubble" that's about to burst. Are they right… and should you be worried?
– How you can spot emerging boom suburbs BEFORE other property investors, so that you can capitalise on maximum growth (plus how to recognise and avoid suburbs where values will crash).
– Property tax reforms that will have a massive impact on the property market – and how to make the most of these.
– Creating your own financial independence plan – including training in property investment strategies & techniques that past workshop attendees have used to "escape the rat race"… some in under 5 years.
As this is an interactive workshop, there'll be plenty of opportunities to get your questions personally answered by Simon and Brendan!
All registered participants will also receive access to a replay recording of the event. 
Register Free Now